Reliability Laboratory
The reliability laboratory, one of three company laboratories (RoHS testing centre, microwave testing lab and reliability lab), consists of salt spray test chambers, alternating salt spray test chambers, electronic tensile testers, life testers, alternating temperature-humidity test chambers, high temperature drying ovens, X-ray detectors, solder ability testers, metal inlaying machines, three-dimension image measurement instruments, vector network analyzers, helium leak detectors and other devices.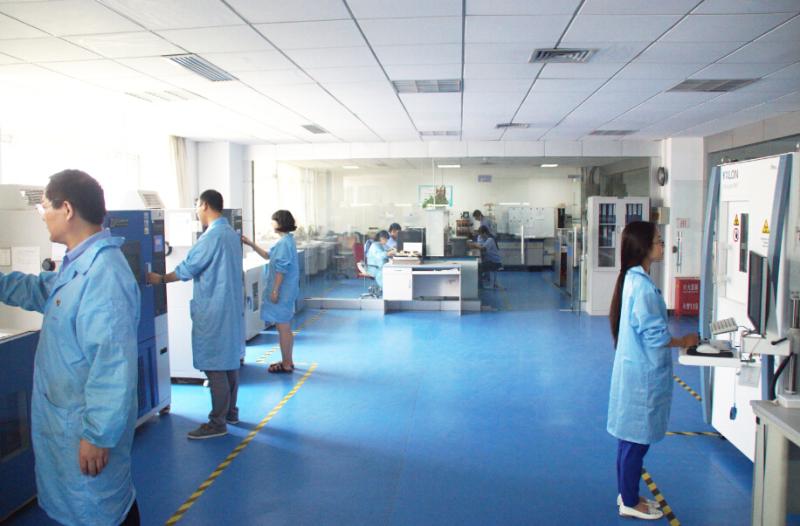 With the ability to simulate high & low temperature, high & low pressure, corrosion environment, and other harsh environments, the lab can provide test services in 8 categories , more than 40 tests, including climate environment test, mechanical environment test, combined environment test, constant / alternating temperature-humidity test, corrosion test, leaking testing, destructive physical analysis (DPA) and x-ray inspection.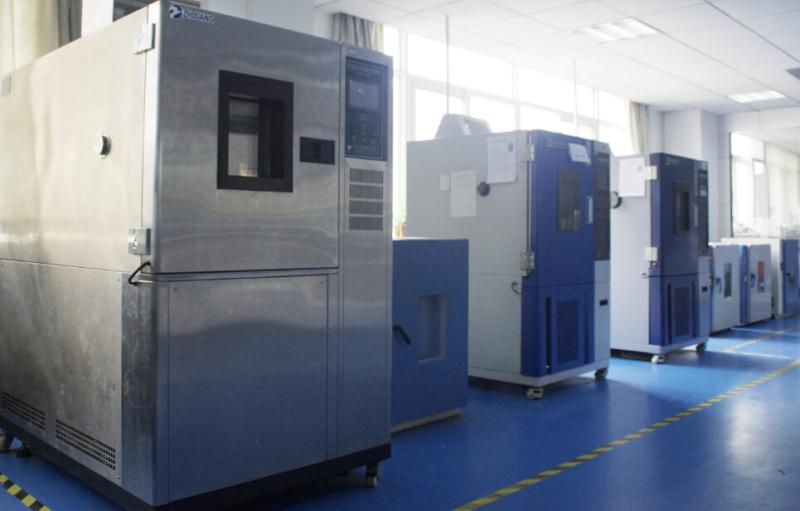 Since establishment of the reliability laboratory in 2006, test quality, laboratory construction and management have been highly focused; besides, "6S"standard and "Preciseness and Standardization, Scientificity and Impartiality" quality guideline have been followed for stringent regulation. Annually, ten thousands of single tests are completed, thousands of reports for exposure testing, reliability testing, periodic inspection, identification testing, etc. are compiled, and measuring tool sand instruments are submitted for inspection and metrological management for thousands of times.
| | |
| --- | --- |
| | |
We have established close cooperative relations with Xijing Inspection and Testing Center of Xijing Electric Group Company, China Electronic Product Reliability and Environmental Testing Research Institute, No. 203 Research Institute of Nuclear Industry, the Calibration Laboratory of Xi'an Electronics Engineering Research Institute, Shaanxi Electronic Information Products Supervision & Inspection Institute,No. 6111 Metering Station , Measuring and Testing Institute of Xi'an Aerospace Corporation , China Certification & Inspection Group, Guangzhou GRG Metrology & Test Co., Ltd.and other companies, which provides strong technical data supports for aerospace products, military products and new technical products of the company.